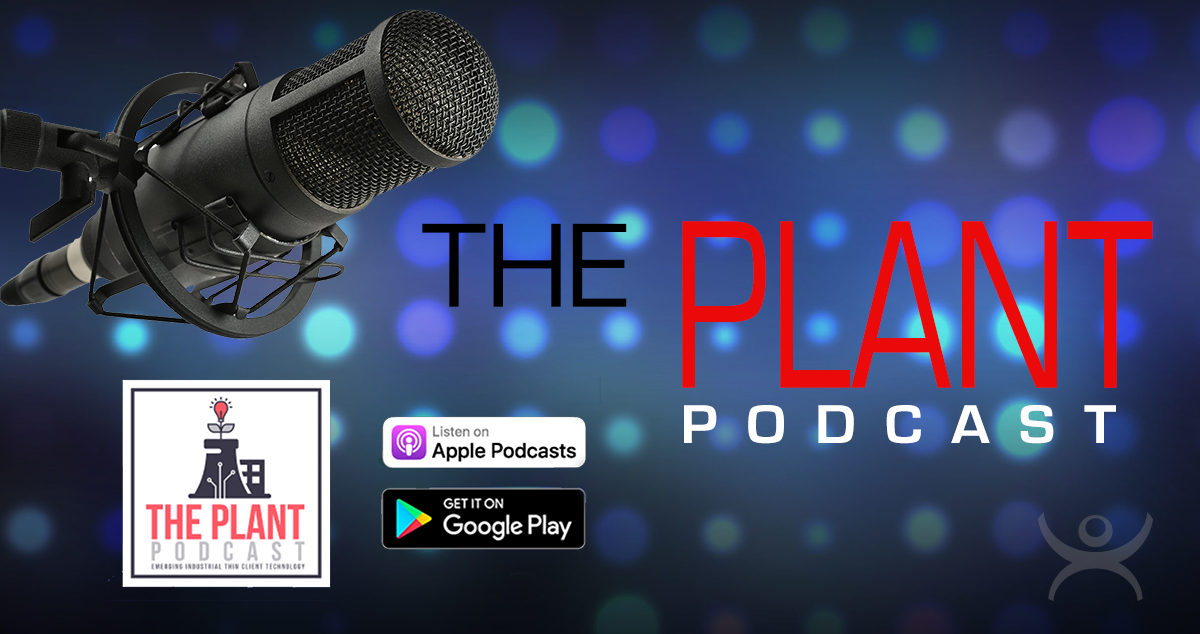 Adwait Palsule from Panacea Technologies takes a break from presenting at Rockwell Automation's 2019 PSUG event to speak with Bryan.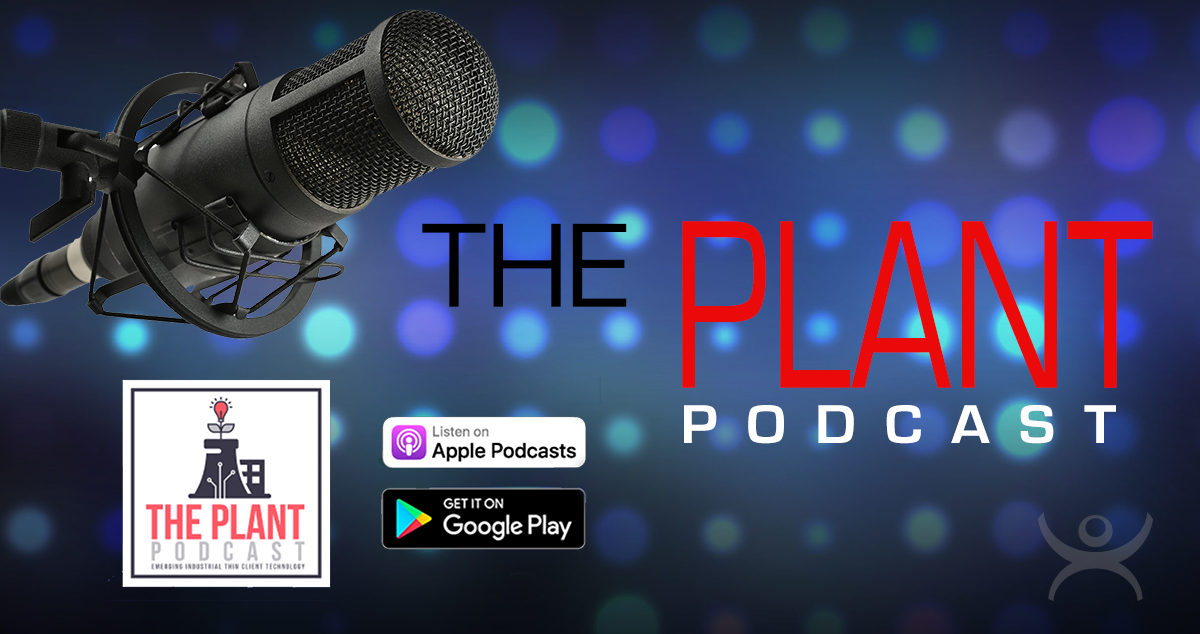 After 20 years, ThinManager has completely redefined how product licensing is handled with V-FLEX. Ken Kurtz joins Bryan as they discuss the ins and outs of our new versatile volume licensing. Learn more about ThinManager.
Download MP3 | Listen on YouTube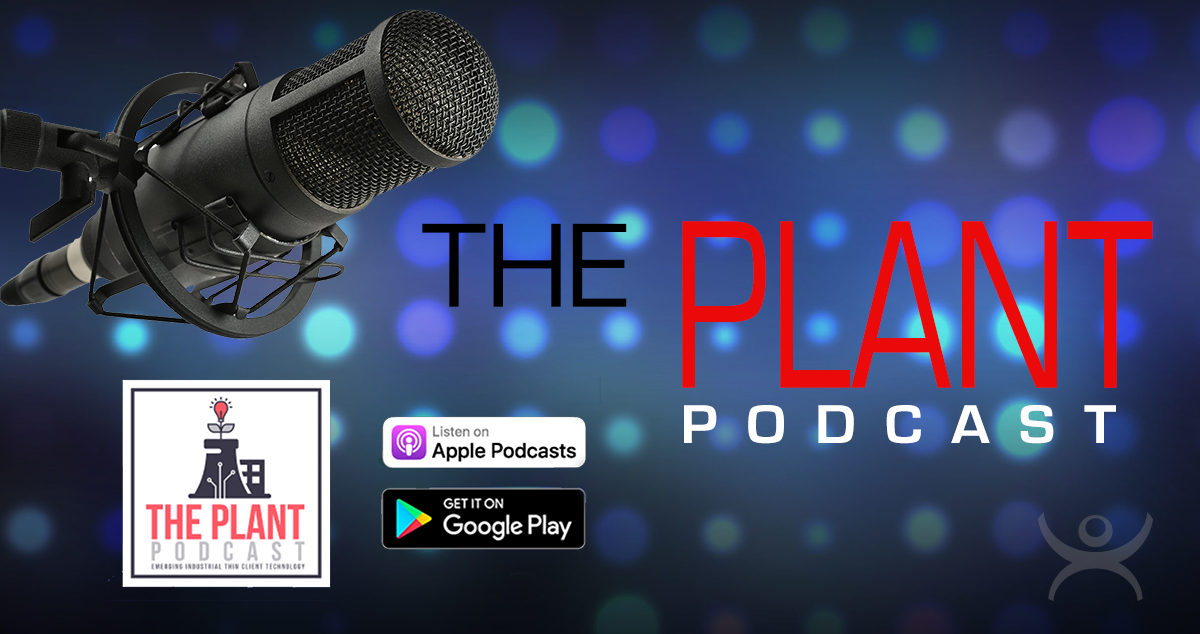 In this episode, Bryan sits down with David Yakobovitch to talk about the state of the industries of AI and machine learning. They discuss how its growth has changed the production environment and where it will go in the future. Learn more about ThinManager.
Download MP3 | Listen on YouTube