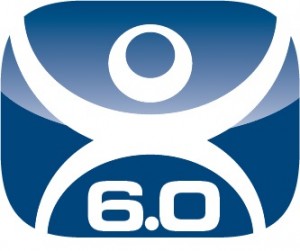 Every Friday, we dedicate this space to sharing solutions for some of the most frequently asked questions posed to our ThinManager Technical Support team.  This weekly feature will help educate ThinManager users and provide them with answers to questions they may have about licenses, installation, integration, deployment, upgrades, maintenance, and daily operation.  Great technical support is an essential part of the ThinManager platform, and we are constantly striving to make your environment as productive and efficient as possible.
Q-  I am having issues getting the servers synchronized after changing over the IP structure. It appears to be using the old IP addresses assigned to the primary and secondary servers, as well as possibly some old configuration data. I update the data and rediscover the thin manager server list and it repopulates with some old data and never allows the two servers to synchronize. Am I possibly missing a click somewhere to allow the new data to be used for the correlation table between the two pieces of hardware? 
A – Unsynch the servers, change the IPs of terminal servers and ThinManager Servers on each one, then re-synchronize.
-TM
__________________
Q – What is the process to upgrade ThinManager Server to Xli?
A – XLi is a type of licensing for ThinManager 5.0 and later.  If you just want to upgrade the licensing it is as easy as getting it upgraded and then reactivating your license.  If you need to upgrade ThinManager, just disable automatic synchronization, install the new version of ThinManager, and reactivate your license.
-TM
______________________
Q – If we use WinTMC on a Windows 7 tablet will it support the touchscreen and stylus?
A – Those would be supported by the client OS. If it works on the tablet, it would work in the WinTMC client.
-TM
______________________